ROCKBASE
Connecting Climbers
Finding climbing partners made easy. With RockBase, you can focus on where to climb next. Now available across Canada and the US. Keep updated on our climbing journey by following us on social media!
Meet Climbers
Your climbs.
Your projects.
Your ascent.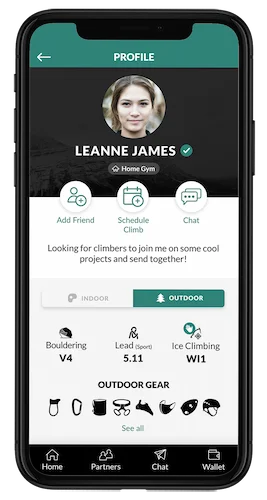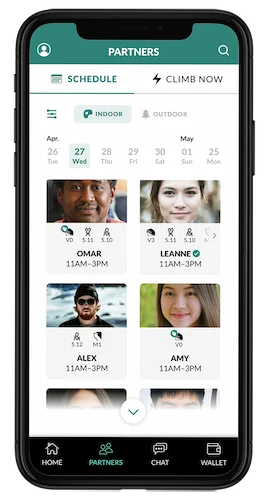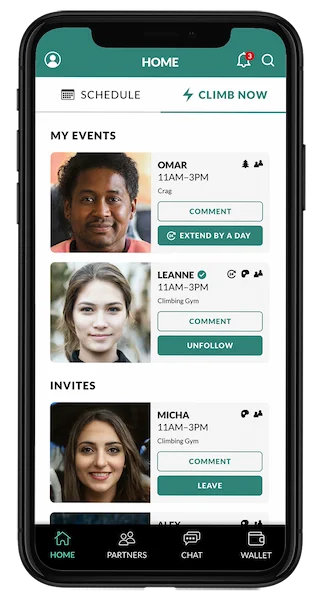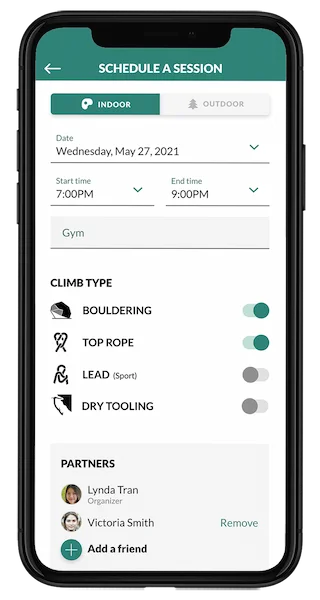 Stay Connected
Your climbing partners.
Your local community.
Your global network.
Track Memberships
Your gym. Your crag. Your epass.