Connecting Climbers
Finding climbing partners made easy.
With RockBase, you can focus on where to climb next.
Now available:
Canada

United States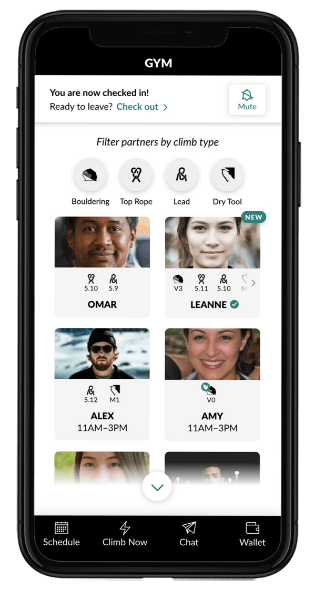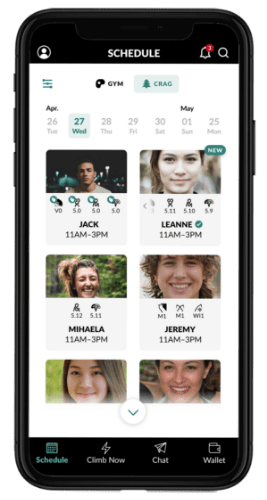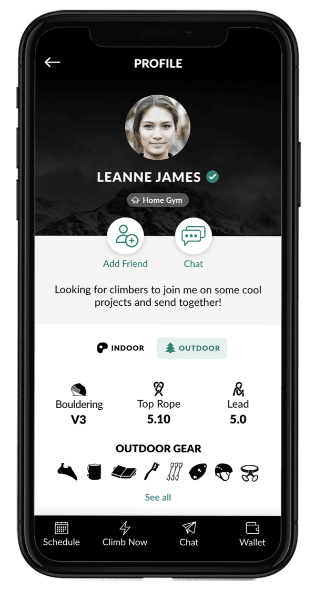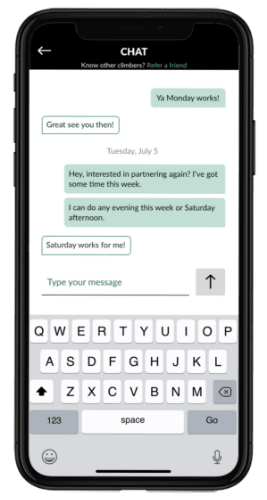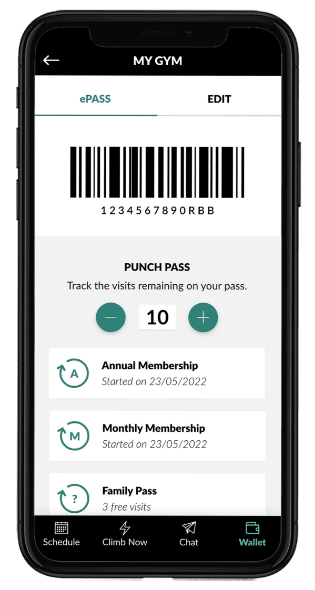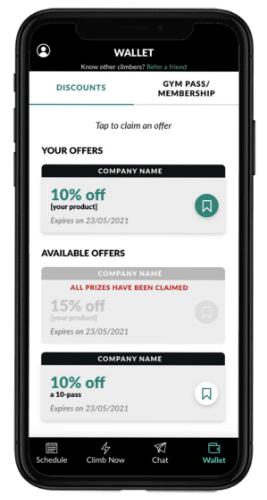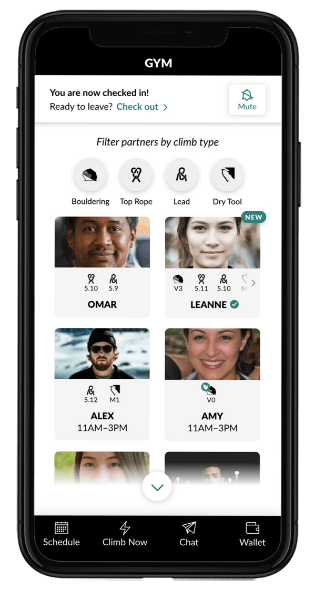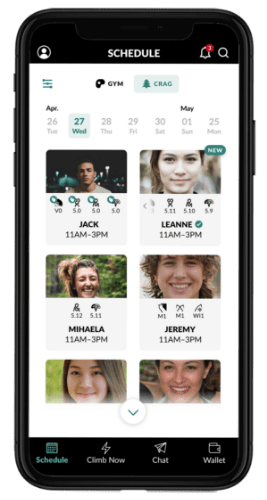 Meet Climbers
Your climbs.
Your projects.
Your ascent.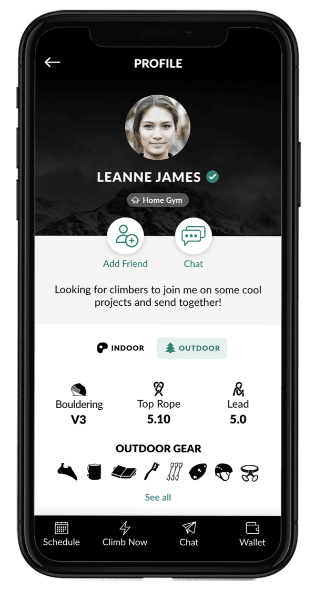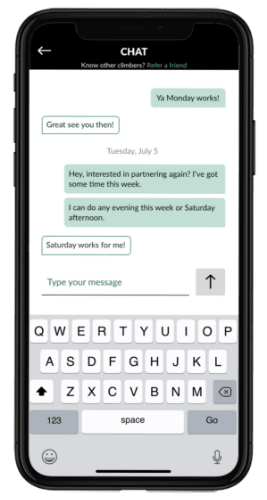 Stay Connected
Your climbing partners.
Your local community.
Your global network.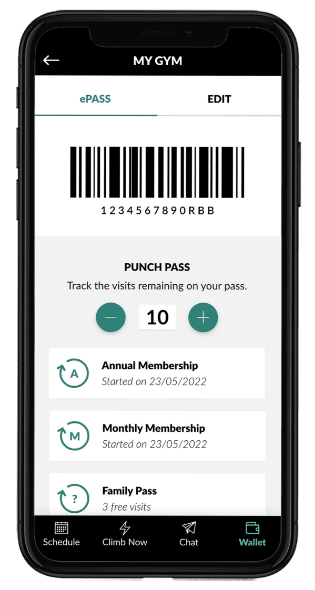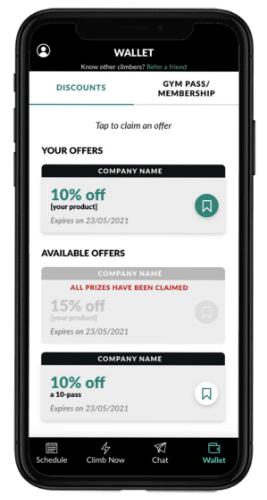 Manage Memberships
Your gym.
Your crag.
Your ePass.
About RockBase
The RockBase team is a unique fusion between rock climbers and tech enthusiasts. We believe everyone deserves a seamless experience with technology. We leverage technology to support individual growth, sustain connectivity, and be an anchor for climbers worldwide.
LEARN MORE ABOUT US
Misson, vision and values
›
Our team
›
Community
RockBase set out to connect climbers. From top athletes to gym goers, we believe in an inclusive community brought together through a love of climbing. The grit of our ambassadors motivates climbers everywhere to discover their passion and aspire to new heights.
LEARN MORE ABOUT OUR COMMUNITY
Our ambassadors
›

Now that you can connect with climbing enthusiasts in your area, there will not be anymore "I want to climb, but none of my friends can" kind of days. Love the idea and the app is clean and attractive!
App Store User