ROCKBASE
Your Climbing Community
We are launching in the Greater Toronto Area only. We have plans to expand to cities near you soon. Excited? Let us know and keep updated on our progress by following us on social media!
Meet Climbers
Your climbs.
Your projects.
Your ascent.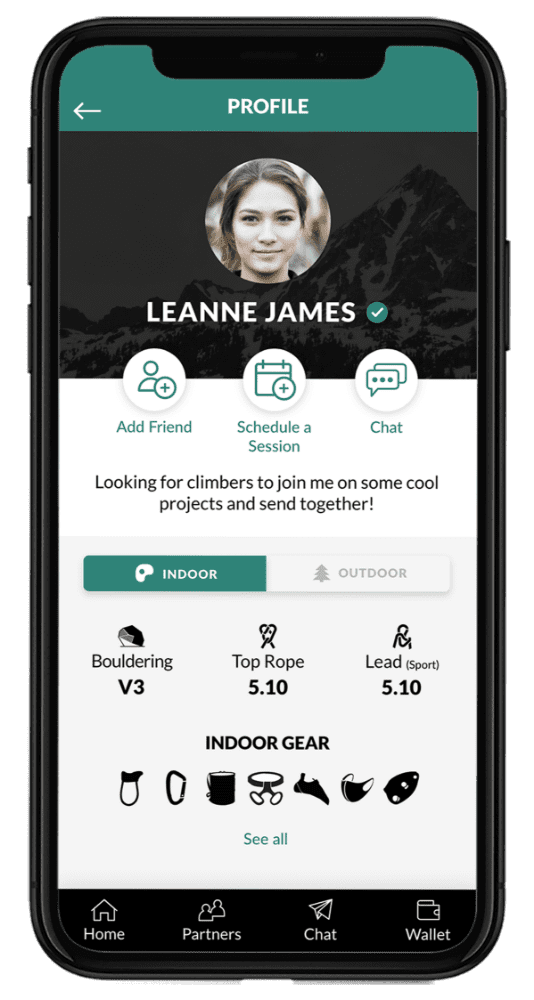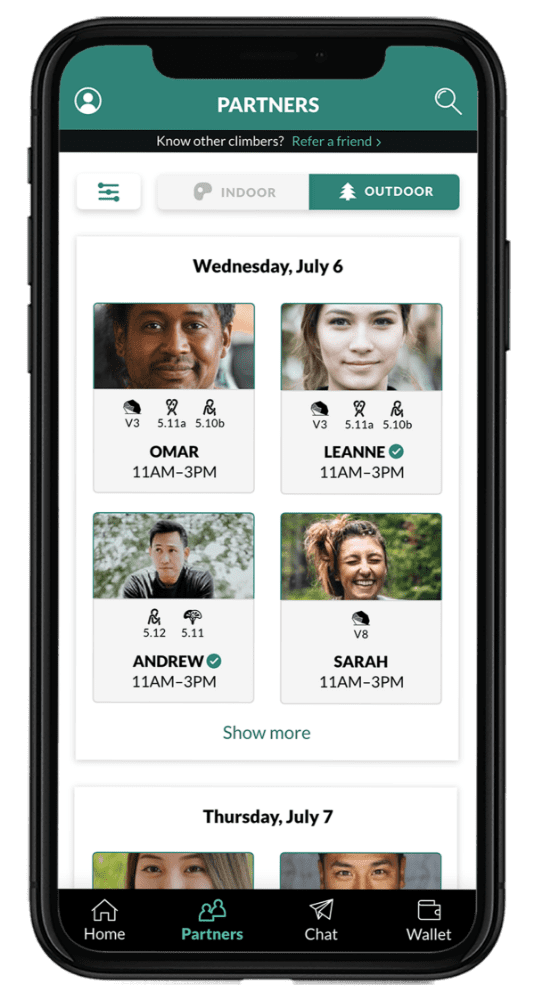 Stay Connected
Your climbing partners.
Your local community.
Your global network.
Manage Memberships
Your gym. Your crag. Your epass.