FEATURED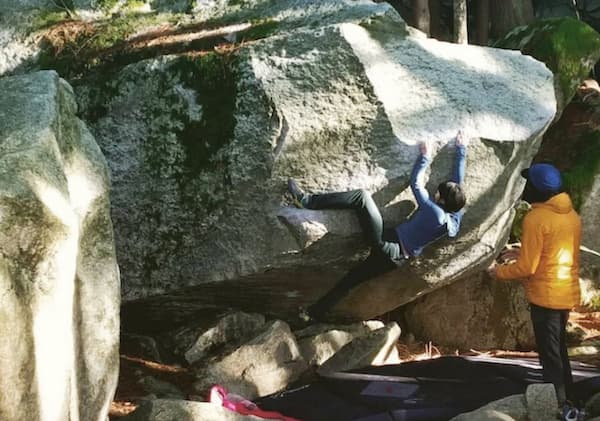 RockBase lets users match with climbing partners to set up sick sessions, indoors and out. Turn the GPS on and start meeting climbers in your area!
Read Article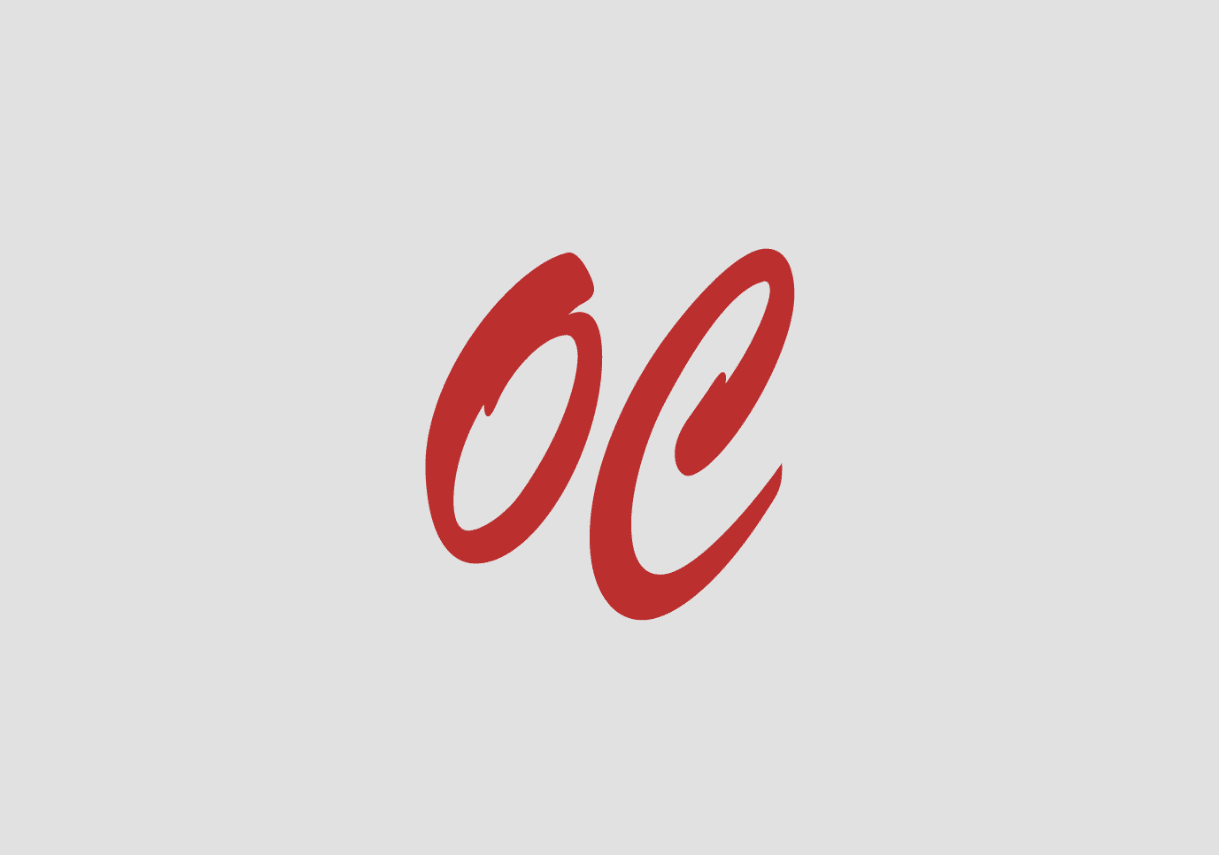 RockBase is a new Canadian climbing app committed to connecting climbers while celebrating and supporting...
Read Article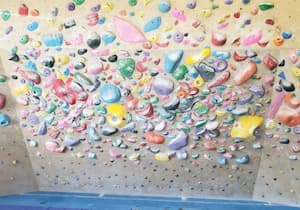 The Canadian Climbing Survey was born of a joint effort among climbing community members to give a voice to issues impacting Canadian climbing due to Covid-19.
View Results >